Erlin A. Velberg is an accomplished Technical Director and Producer currently residing in Brooklyn, New York. Mr. Velberg was born and raised in the Netherlands.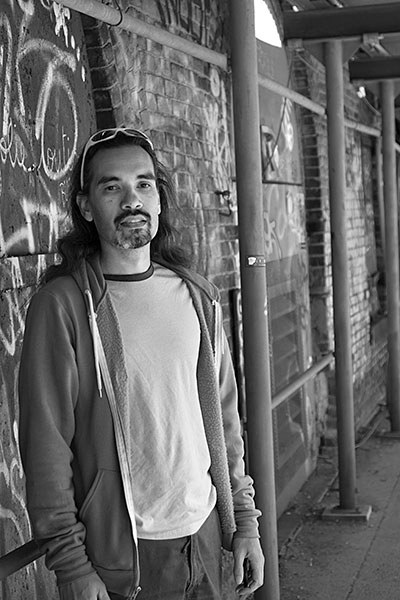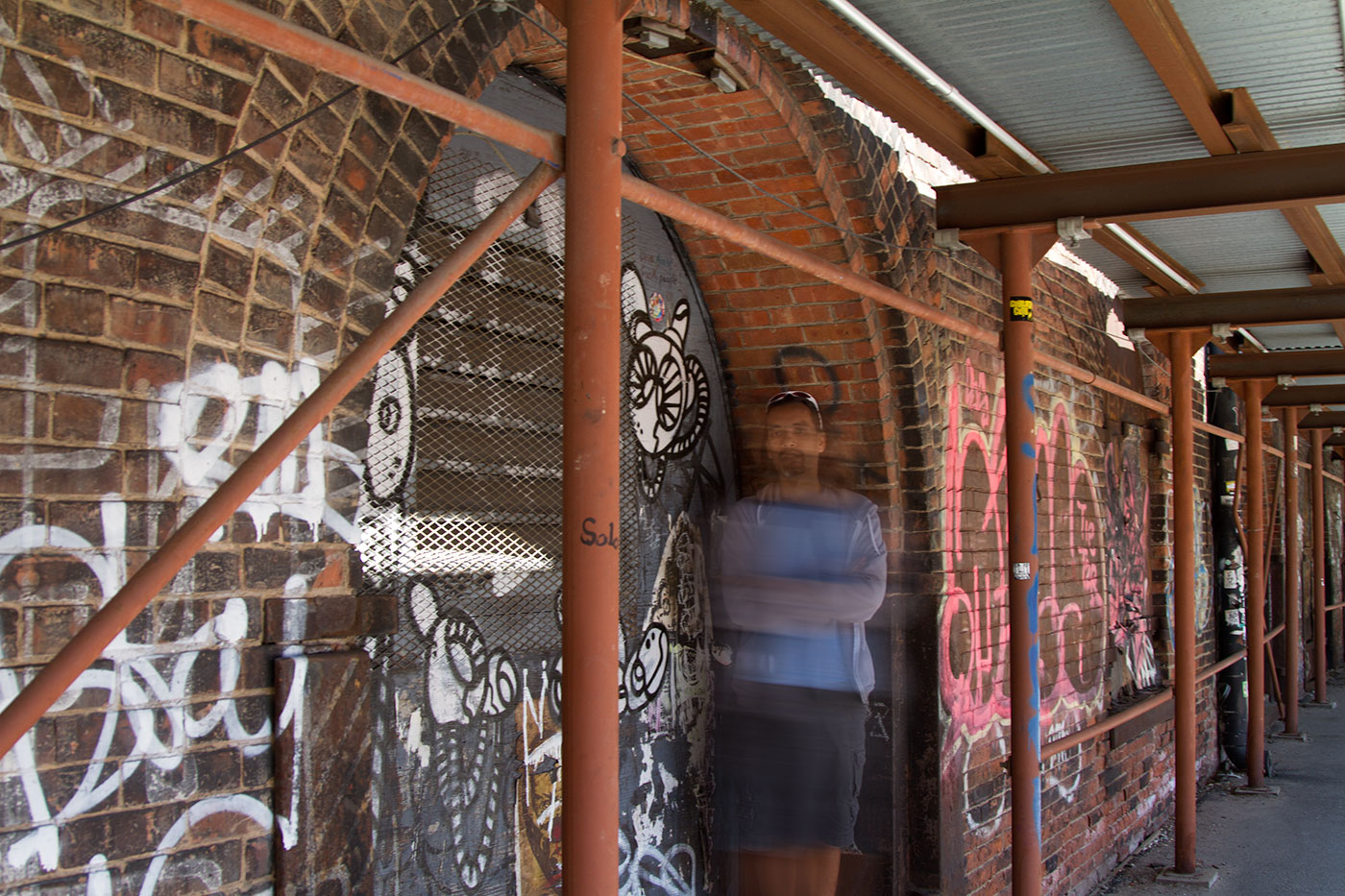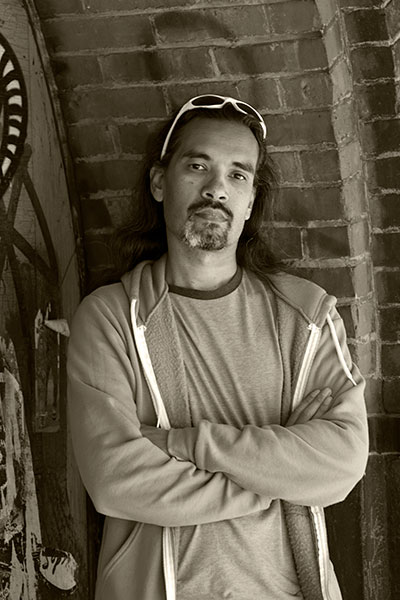 Audio Visual Technologist
Erlin Velberg is an accomplished Technology Service Engineer and Workflow Consultant specializing in emerging technologies. Combining his passion for web technologies with his extensive background in the Audio-Visual industry, Mr. Velberg has established himself as a versatile professional. His current focus lies in audio and video wiring, with a strong emphasis on configuring IT systems and servers for both Windows and Mac OS X environments.
Over the course of two decades, Erlin Velberg has built a remarkable reputation as a music editor, sound mixer, and audio engineer, collaborating with renowned music labels, television production companies, and prominent film studios. His expertise and contributions have been instrumental in shaping the soundscapes of numerous projects within these industries.
As audio engineers, our primary focus is on recording and mixing sound, which is an intensely personal endeavor. We skillfully combine technical abilities with musical expertise to cultivate a distinct stylistic voice. Our role involves the delicate task of preserving and enhancing the emotional essence of a sound creation. We bear the responsibility of constructing the atmosphere and ensuring the integrity of diverse auditory experiences. Sometimes, we find ourselves compelled to work miracles and wield our mastery over sound like wizards.
Each new project presents a unique array of technical challenges and exhilarating discoveries. It is the prospect of crafting something exceptional that fuels my motivation. The potential to produce outstanding work keeps my creative energy flowing and my mind tranquil. I take great pleasure in the work I do; I am a dedicated Sound Professional.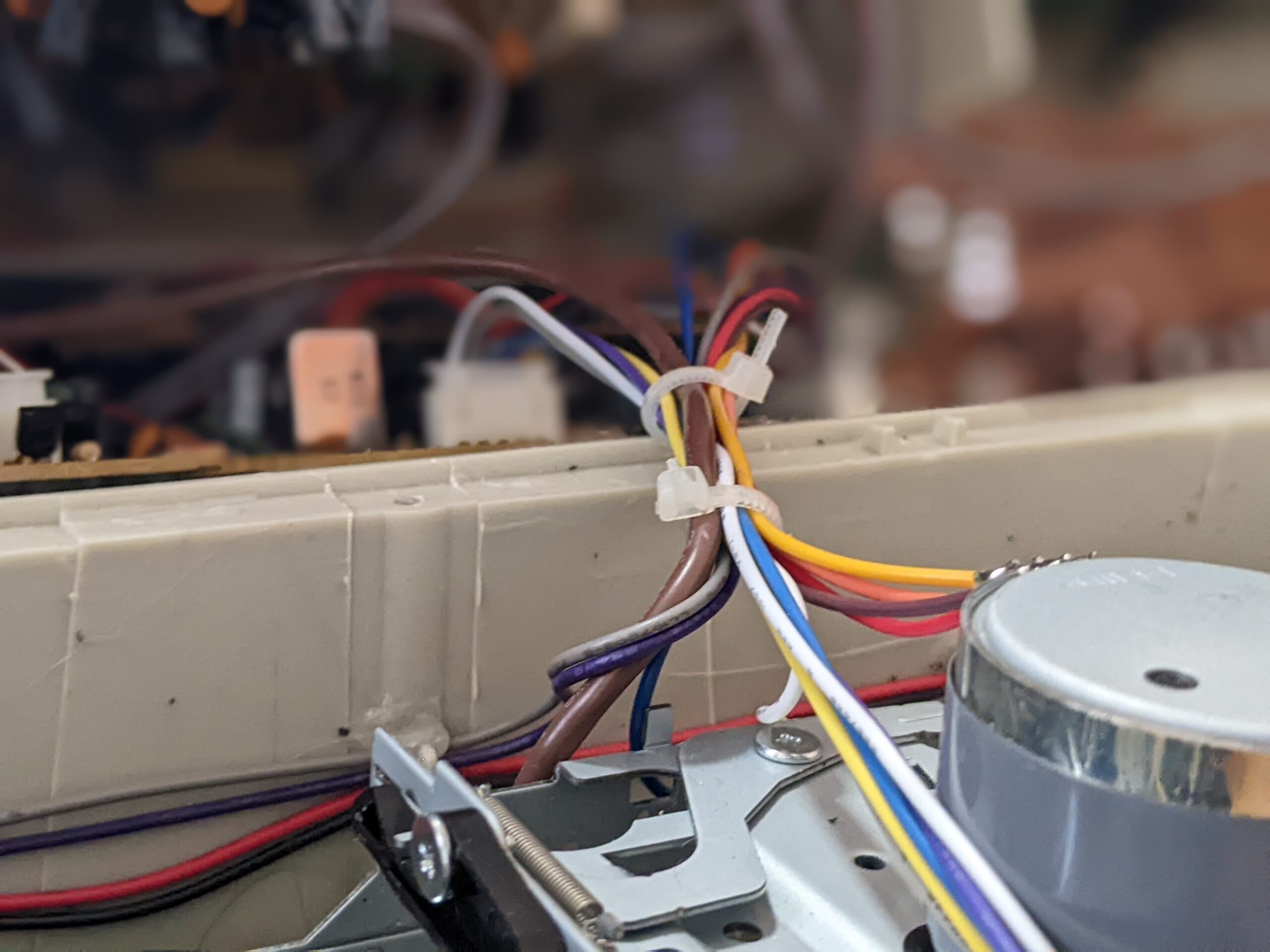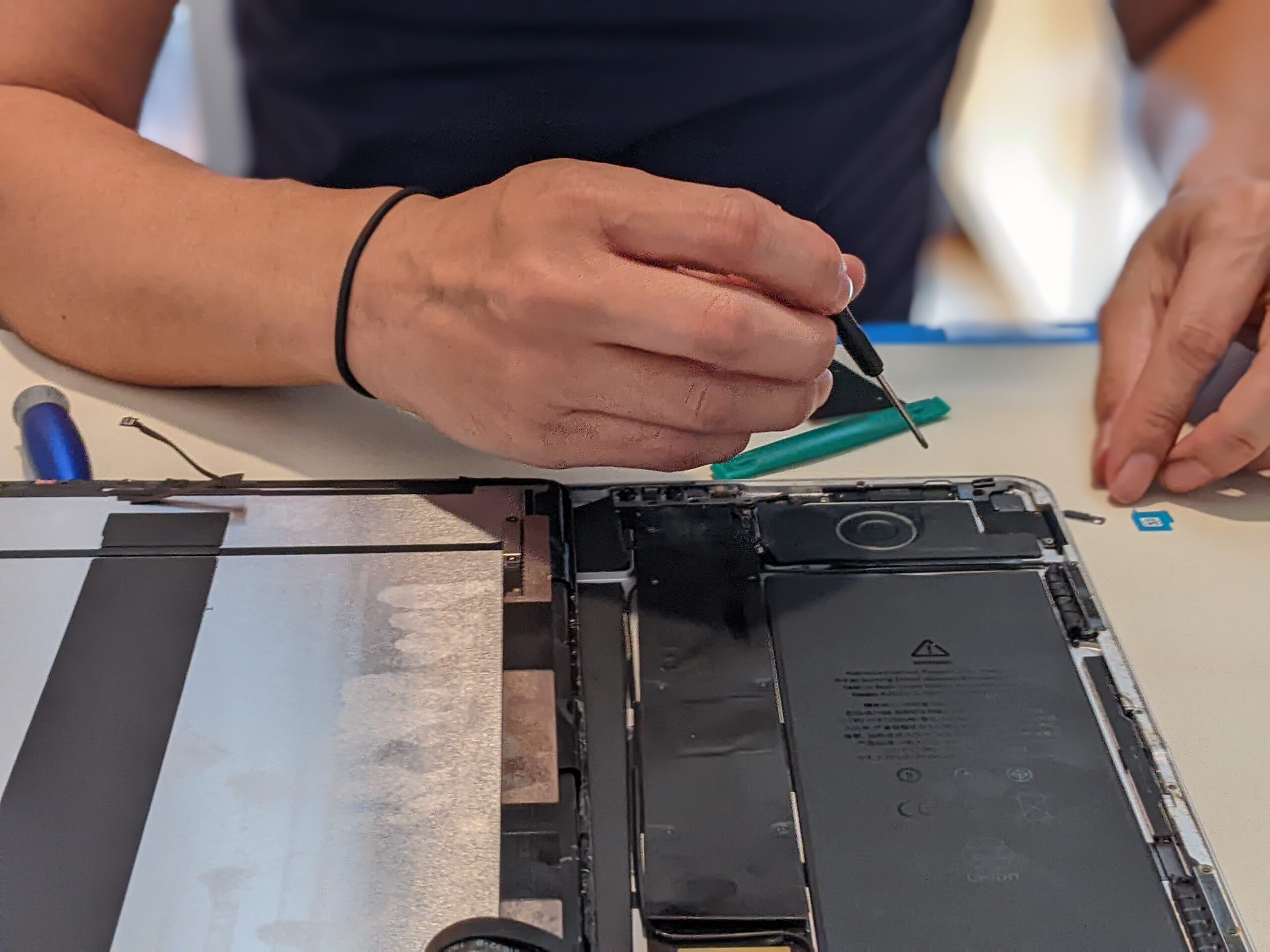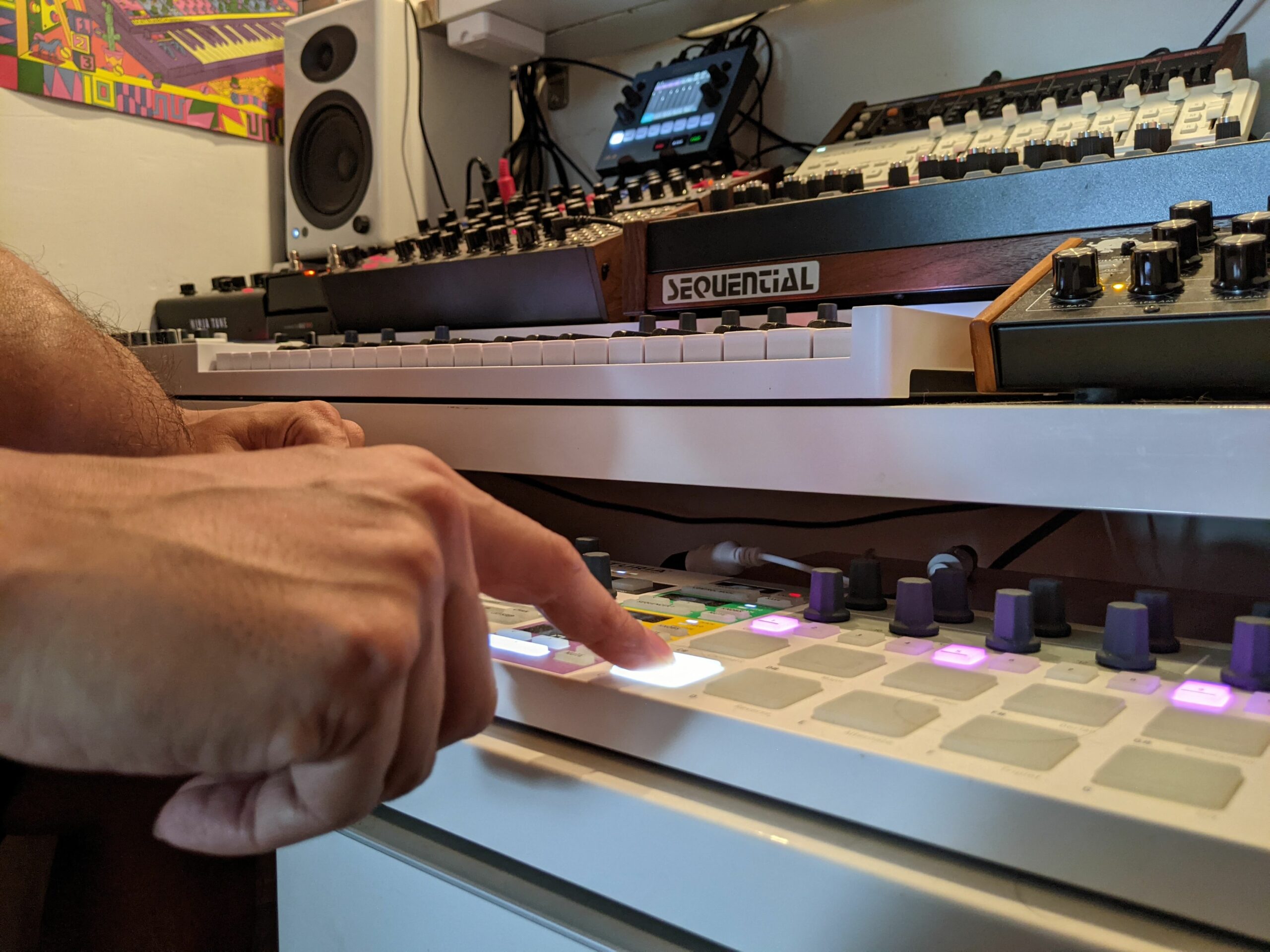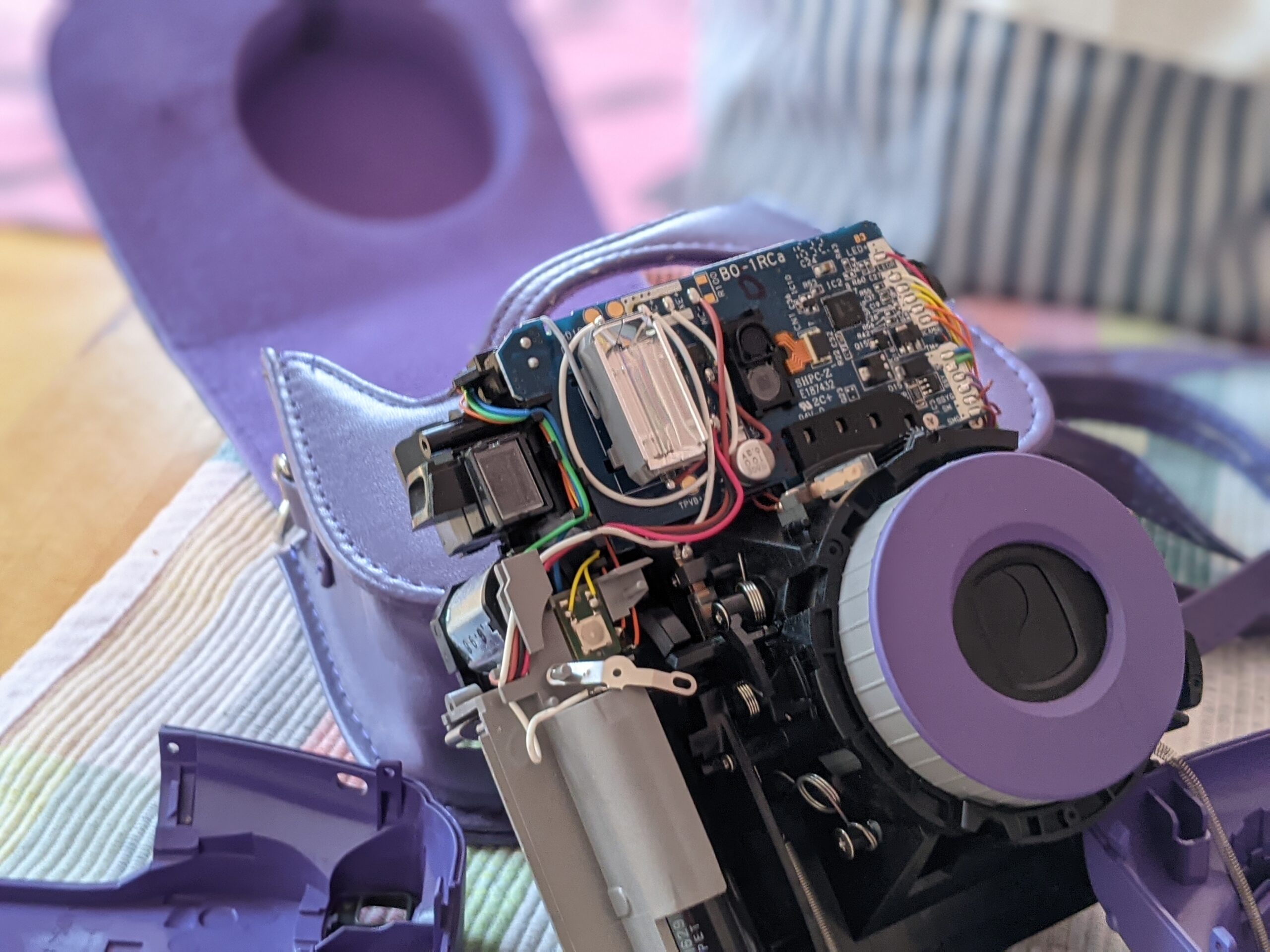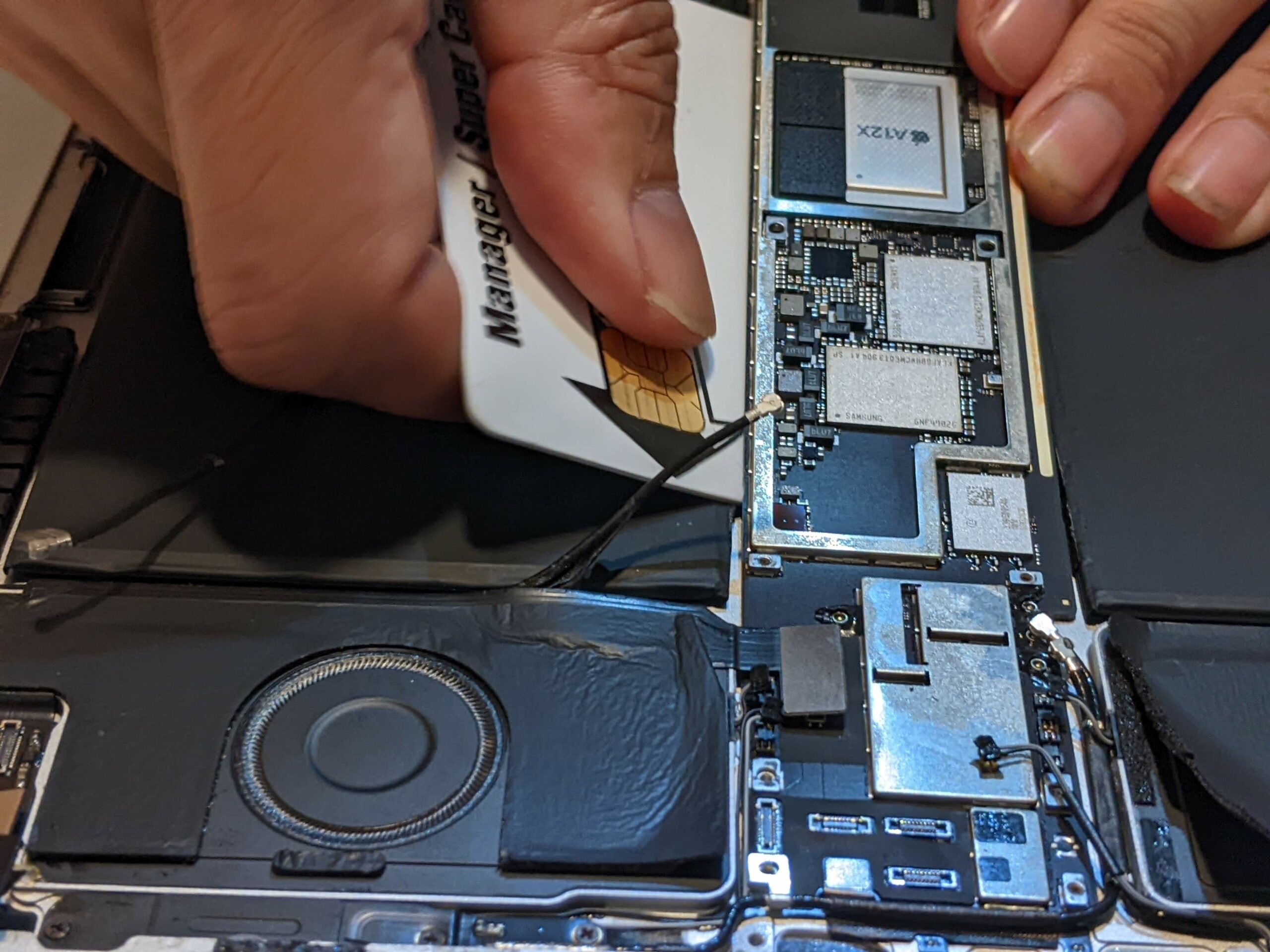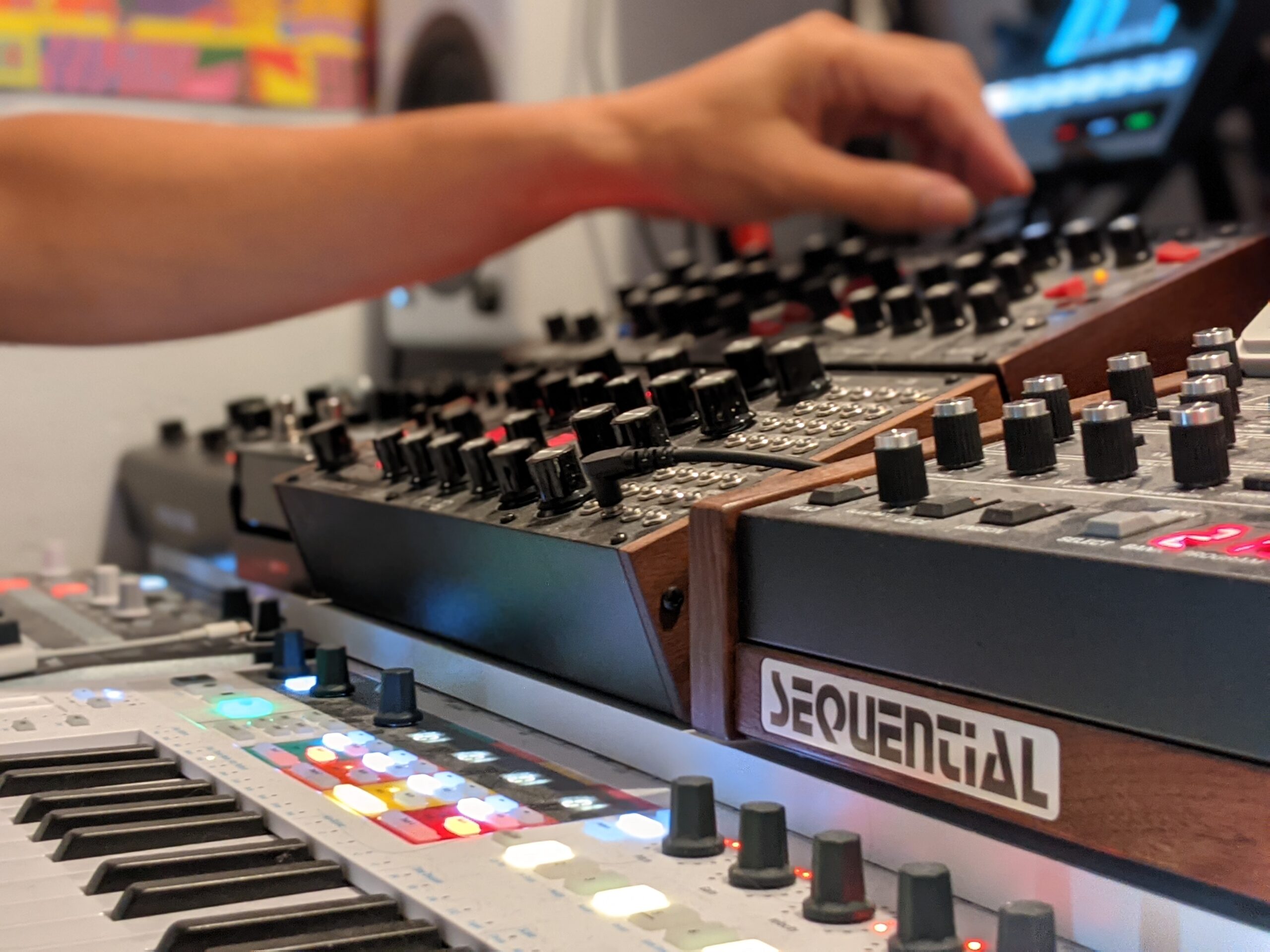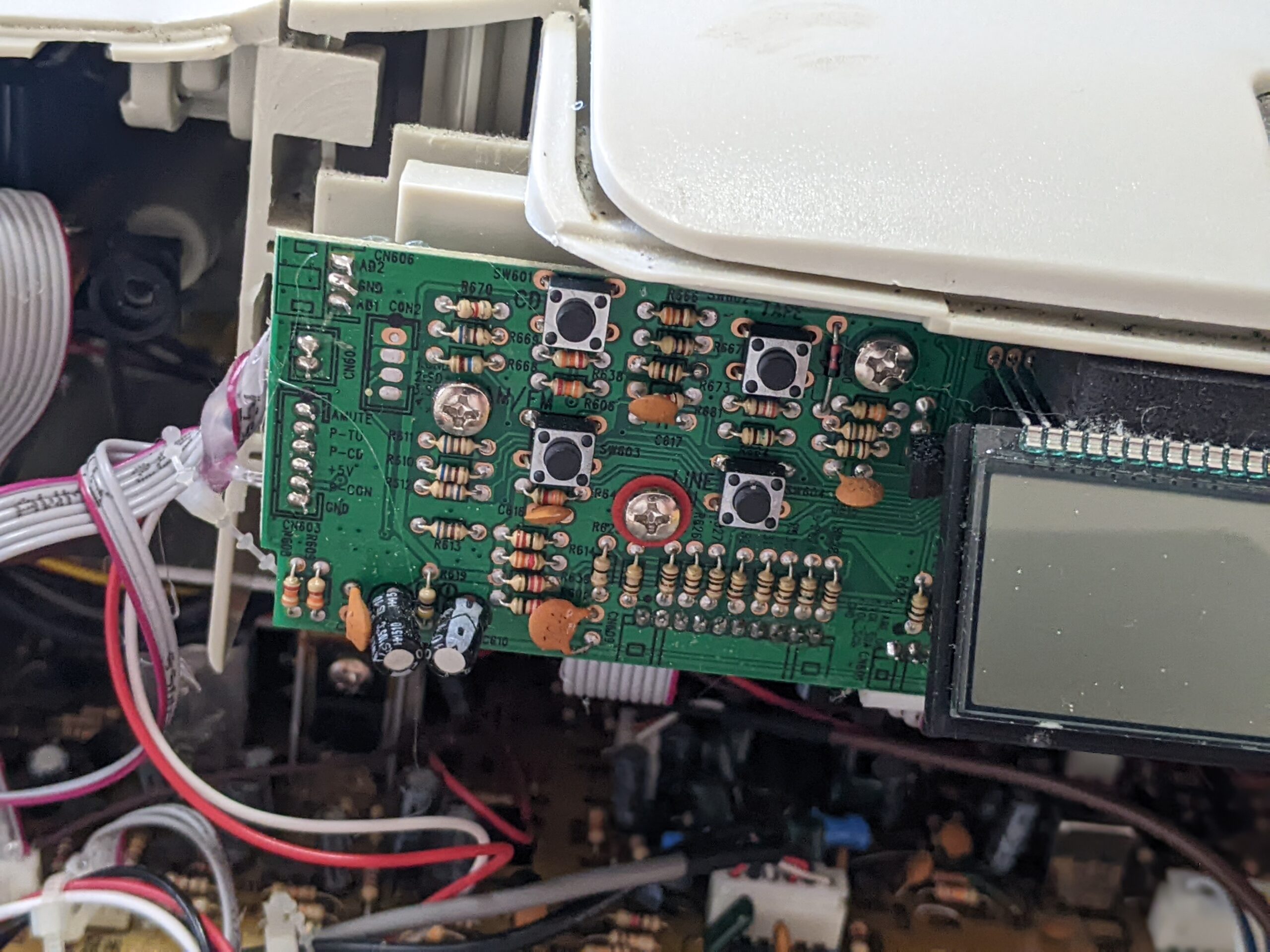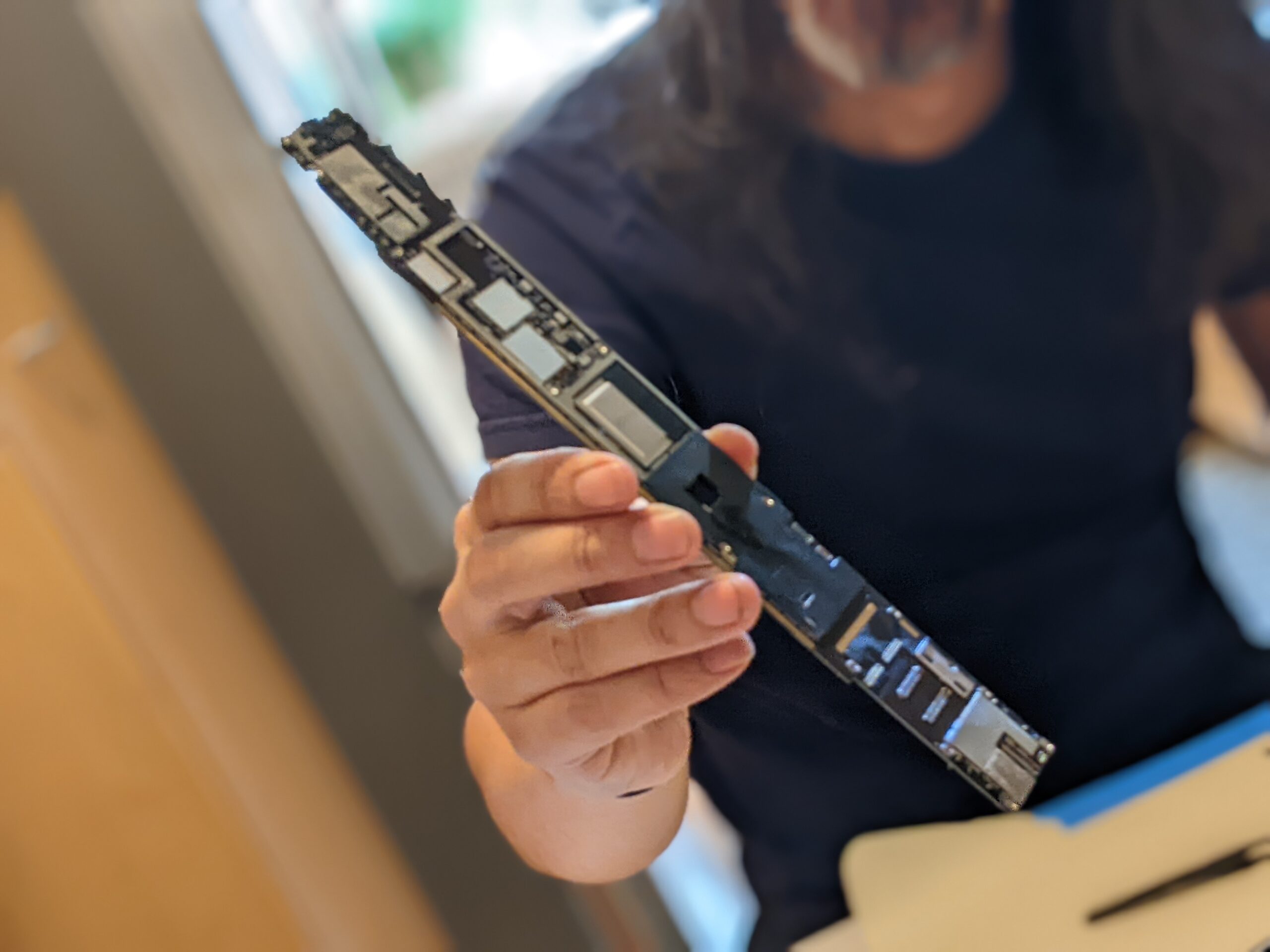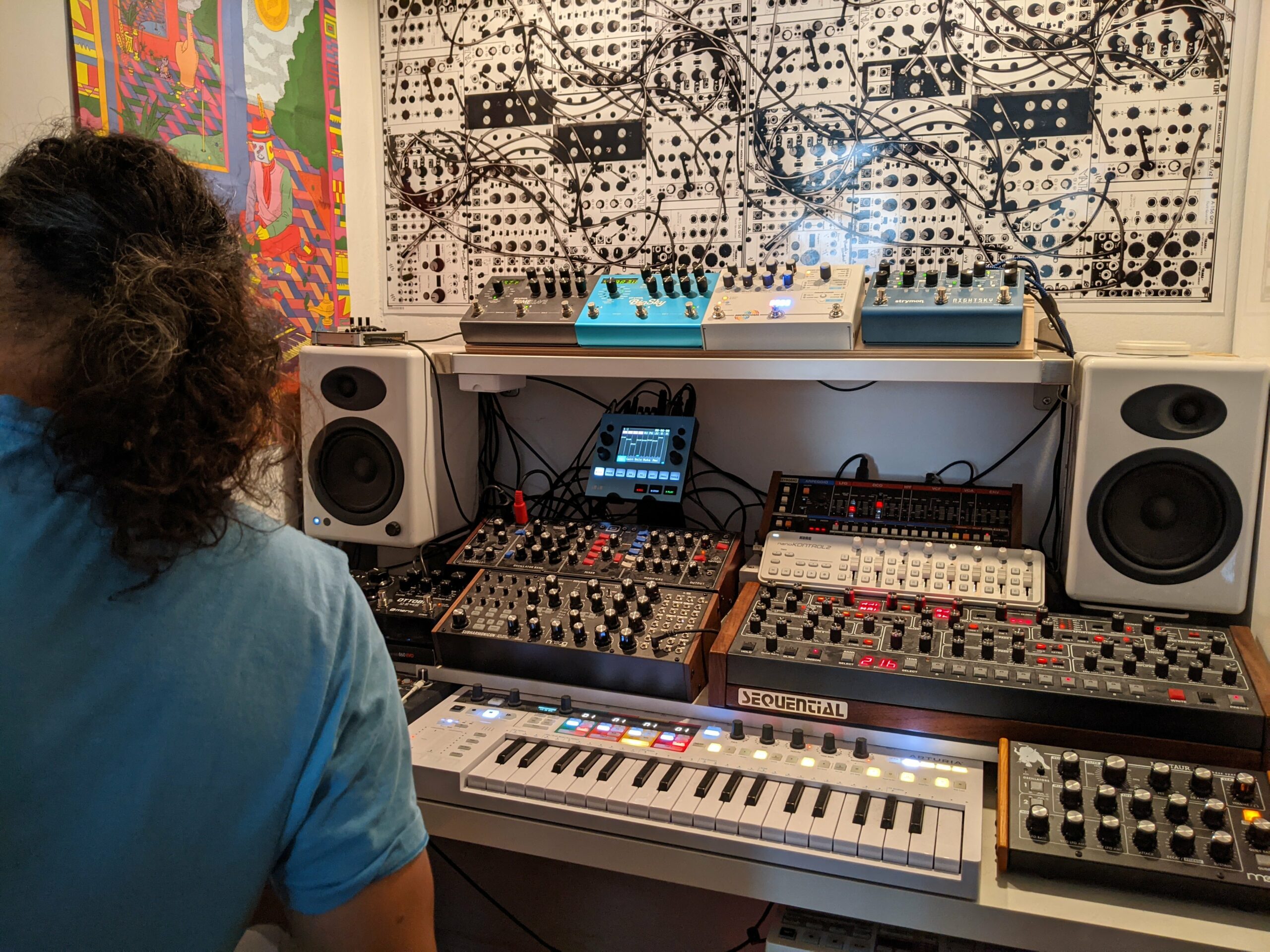 Workflow Consultant
For many of us, the comforts that are often regarded as essential to our existence cater to our desires and elevate our sense of well-being. Within this realm lie delightful treasures and awe-inspiring experiences—it is our workflow, the epitome of how things should be. Our perceptions merge seamlessly with the illusions of life.
My expectations have shifted towards seeking unique encounters to enrich my daily life. I have embraced a new workflow. It keeps my mind sharp, my body engaged, and fosters harmony with others, promoting excellent emotional and physical health, goodwill, and unwavering faith in my own intuition. As a Workflow Consultant, this is where my focus lies.

Technology Service Engineer
The realm of information systems hardware and software captivates me deeply. The satisfaction of assisting a small business in recovering from a near catastrophic event is truly rewarding. My passion lies in problem-solving and acquiring new knowledge.
Being a Technology Service Engineer extends beyond operating systems, peripheral network devices, and server administration. Often, it involves crawling, kneeling, jumping, balancing, climbing, and crouching to accomplish tasks. I thoroughly enjoy every aspect of it. The physicality combined with the technical and intellectual challenges encountered on the job make each day a highly worthwhile and fulfilling experience.

Life Photographer
Still images serve as a gateway to my understanding of the world, granting me access to distant or nearby places and ideas. I recognize the immense power of still images in shaping my thoughts and actions. It invites me to actively engage with the ordinary aspects of life. It is through this lens that my most fulfilling work emerges.
Photography, to me, is a means of embracing my humanity. It allows me to pause and explore countless moments that would otherwise go unnoticed or overlooked. It invites me to actively engage with the ordinary aspects of life. Each image presents multiple perspectives, opening up new ways of perceiving the world.
"We have more faith in what we imitate than in what we originate. We cannot derive a sense of absolute certitude from anything which has its roots in us. The most poignant sense of insecurity comes from standing alone and we are not alone when we imitate. It is thus with most of us; we are what other people say we are. We know ourselves chiefly by hearsay."
— Bruce Lee, Tao of Jeet Kune Do
"To spend time is to pass it in a specified manner. To waste time is to expend it thoughtlessly or carelessly. We all have time to either spend or waste and it is our decision what to do with it. But once passed, it is gone forever."
"Don't fear failure. — Not failure, but low aim, is the crime. In great attempts it is glorious even to fail."
— Bruce Lee, Striking Thoughts: Bruce Lee's Wisdom for Daily Living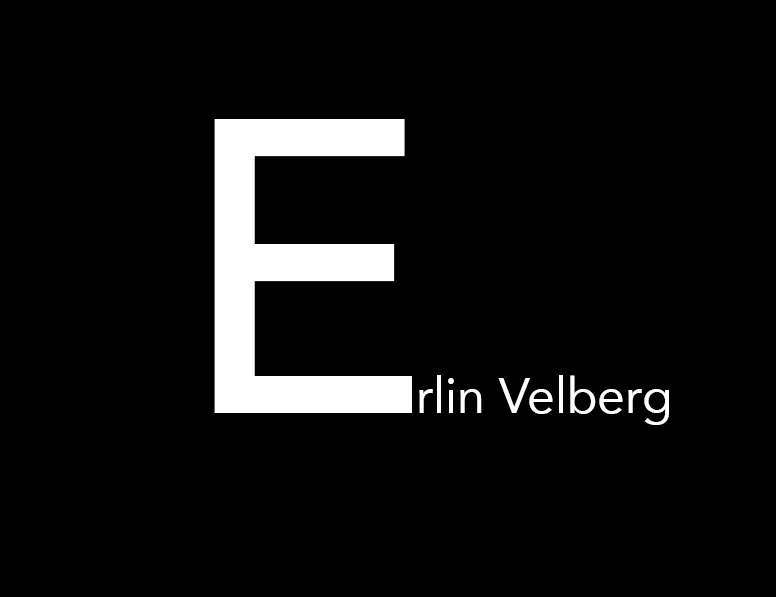 Bring your vision to life
While some may perceive me as a jack of all trades, I am, in fact, a specialist in the realm of sound engineering and mixing. My inclination is towards meticulousness and doing things right. Mastering and mixing are sciences that demand ample time, patience, and expertise to truly excel. My objective is to adhere to best practices, surpass the highest demands and expectations, and navigate the intricate process of creating a truly successful project.
Immersed in the world of sound for the past two decades, I continually strive to enhance my skills by embracing emerging technologies that promise to elevate my work. This commitment has been ingrained in my routine since I first mixed recordings in New York during the early 1990s.
Adapting to evolving technologies is a necessity in my profession, but the training, time, effort, and financial investment required to produce quality work have become increasingly challenging to justify. Regrettably, my services are no longer expected to command a reasonable fee. I disagree. The value of my time and the quality of my work are being devalued. Many new clients have exceedingly low expectations, and mediocrity pervades their surroundings. They seek quick and inexpensive solutions, unaware that associating themselves with subpar results comes at a higher long-term cost.
To clients, I urge you to educate yourselves thoroughly in the art of mastering and mixing sound before embarking on personal projects. To fellow sound engineers, I propose advocating for the worth of our expertise and experience to all partners and colleagues. We deserve appropriate compensation. Our work holds intrinsic value and should not be diminished by the production of substandard outcomes. Let us evolve and grow, and never allow others to diminish our worth.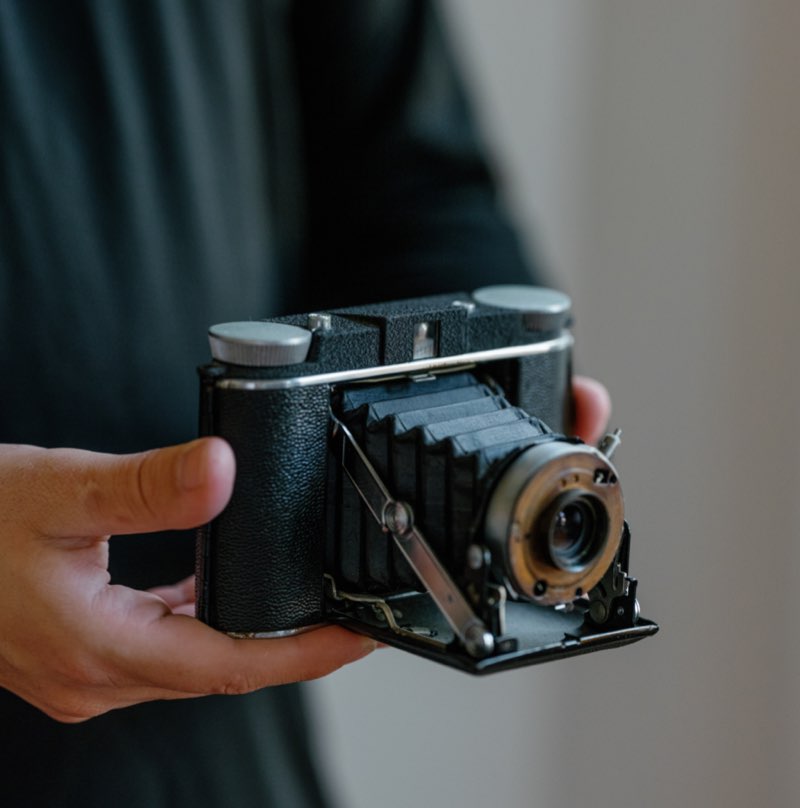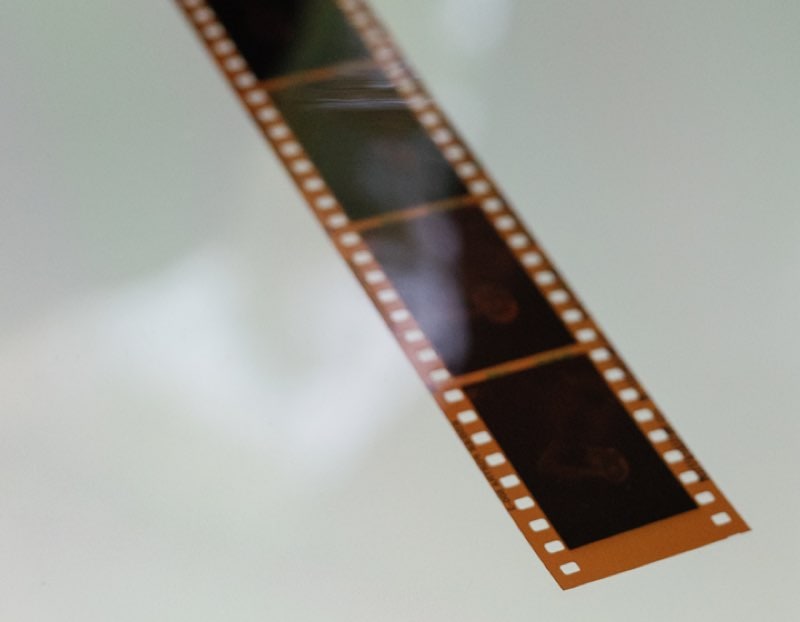 "It is compassion rather than the principle of justice which can guard us against being unjust." — Bruce Lee, Tao of Jeet Kune Do